GA455 Water Spraying Whale
A super cute water sprinkler for hours of fun in the sun!
This whales' body is made of wheat straw, a bio plastic and connects easily to a water hose for a fast and simple set up.   
Wheat straw is a plant-based, sustainable eco-friendly alternative to plastic. It has the same lightweight, strong, and durable features as plastic, yet it is made from 100% natural material. After the grain is harvested, the leftover product, wheat straw, is burnt as it has no further use. By repurposing it, a new zero-waste biomaterial is created. What straw is also compostable, leaving no toxic waste behind. 



  wheat straw plastic | silicon tubes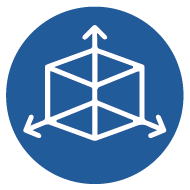 22,5x14x11 cm | tubes 29 cm Ø 0,5 mm