The story of our company BuitenSpeel BV and the BS Toys brand begins when it was established in 2006 by Marcel Schagen. Play is essential for the development of all children. Nowadays it's even more important for kids to be active and have a healthy lifestyle. Our games are made for in- and outdoor playing fun for all ages! That's why we have the following mission statement: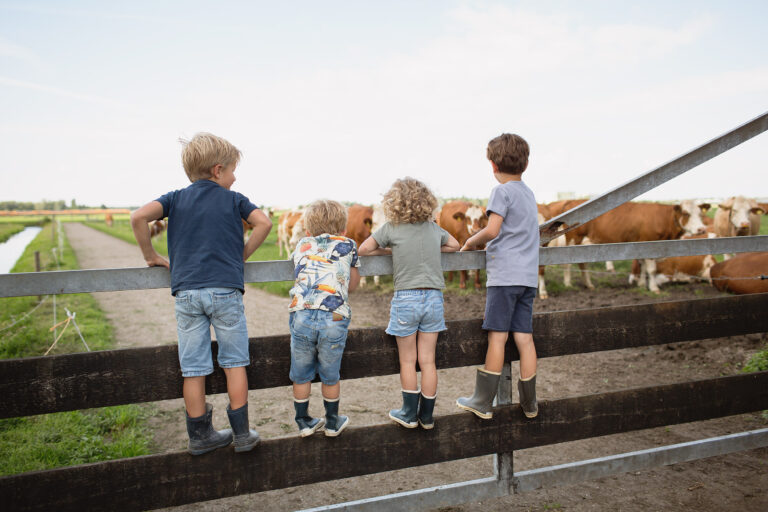 We are not against technology, we just want children to enjoy discovering new things and to just play, climb, jump, and work together. This is why we work hard to develop games and toys where kids can be active for hours, enjoy life to the fullest, and always learn while playing. We design our games and toys for all seasons and all children, starting from the age of 3.
Children learn and develop skills by playing and being creative, improving their perseverance and self-awareness. These are skills that you need as a grown-up.
We believe that toys are not just for entertainment, but can also have a positive impact on the mental and physical health of children. Our focus is on providing active toys that encourage family engagement, bring back a sense of nostalgia, and are made from environmentally friendly materials.
Active toys for the whole family & BS Toys products have a positive effect on the mental and physical health of children
We believe that children benefit from physical activity, and our toys are designed to promote movement and exercise. Our products are not only fun, but also promote teamwork and social interaction between family members
Use of environmentally friendly material
We understand the importance of sustainability, and our products are made with the environment in mind. We strive to use eco-friendly materials in our production process and packaging, to reduce our impact on the planet.
Nostalgic feeling behind the toys
We think toys should create a sense of nostalgia and bring back memories of earlier times. We aim to create toys that parents and grandparents can enjoy with their children, passing down a love of play and family time.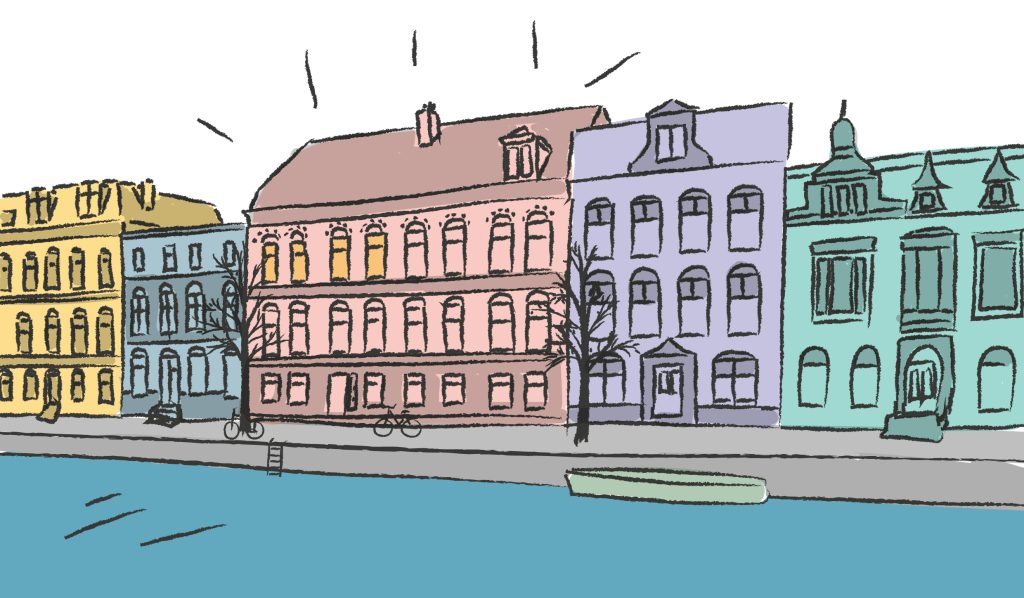 Our office is located in Haarlem, The Netherlands. This is the beating heart of our brand, where creative and intelligent talent comes together. Here we develop, shape and test our games and toys as well as present our brand internationally. We promote and sell our products through our agents, distributors, and stores.
We are proud that we are growing fast and that our toys can be bought and played with, in Australia, Spain, Israel, Japan and many more countries.
Our story started with creating nostalgic and active games for outdoors, that's why our company is called Buiten Speel – 'Outdoor Play'. Our first toy was the Giant Tower. After a while, we made a shift and added indoor games to our collection like the Dinner Spinner and  Dream House Lotto amongst many others. Our toys are so appreciated, that we've received several awards. This really confirms our idea that we are on the right track!
We are curious and excited about what our future story will bring.