Did you know…that within the product development, we do all the design, illustration, and packaging ourselves!
We have a small but very dedicated team and from start to end we do all the designing. Not only the products but the packaging, the illustrations on the product, and the manuals as well. Each year, we develop 20 to 30 new products! On this page you can read about the process of our product development!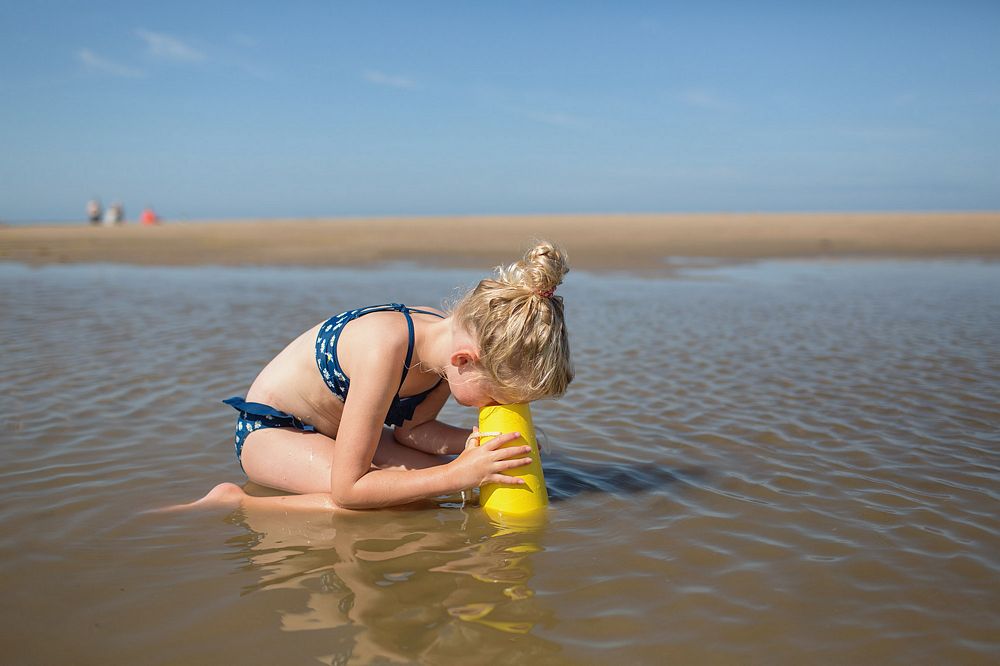 Analyze, brainstorm, sketch! We learn a lot from looking at children playing. Most team members are parents themselves, so we do a lot of field-research. 
The next step in our product development is the design. We make more detailed sketches or try out the games ourselves. After the idea is finalized, we decide the sizes, materiaal, and colors and make a final drawing.
We send these drawings to our manufacturers and they will make a sample. Preferably we travel to China to visit the manufacturer and inspect the samples. 
Our toy designers have each their own story of how they became a toy designer. Let us introduce you Filipa en Elske.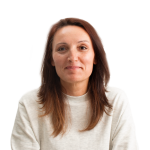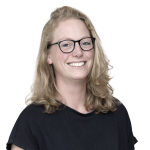 My inspiration comes from the moment a child first sees a toy that I designed and what impact it will have on them. I always have so many questions like; will they want to play with it in a different way? I welcome that! Will they find it exciting without feeling frustrated? How can I design it to be extra without it being too much. My inspiration is finding a way to design the simplicity of pure play.
My background
I studied design at Central Saint Maarten in London and now design for the best customers ever; children. It's such a unique challenge that I welcome whole heartedly.
My favorite toy
My all-time favorite toy as a child was the Elastic Jump, I would jump for hours. I really love that this active and fun game has come back for this new generation.
My inspiration
It's nice to search for every day objects that attract playing. Some products really invite to toss, launch or use in another way, which can be used as an inspiration. I always search for toys and games that are both unique and yet recognizable.
My background
I studied Industrial Product Design in the Hague and came to BS Toys to do my graduation project in 2011. I like designing toys so much that I never left BS toys. It is so nice to see the company grow over the years.
My favorite toy
My favorite toy is the clean look of our Bow and Arrow and I am proud of the happy illustrations of 'Cats in Hats'. But If I would ask my daughters, they would 100% go for 'Treasure Hunt'. I think this game has great potential!
The product development goes further with testing the product with children to see if the sample needs improvement. Also, we arrange photoshoots and film shoots to arrange images and videos. Moreover, we send samples to a testing lab, to be sure that the products and materials are safe. 
We design the packaging and manuals in-house and our manufacturers print them. The manuals are also available online to minimize the use of paper. These many manuals will only be accessible by scanning a QR code on the product in the coming years, which will redirect you to the online version of our manual.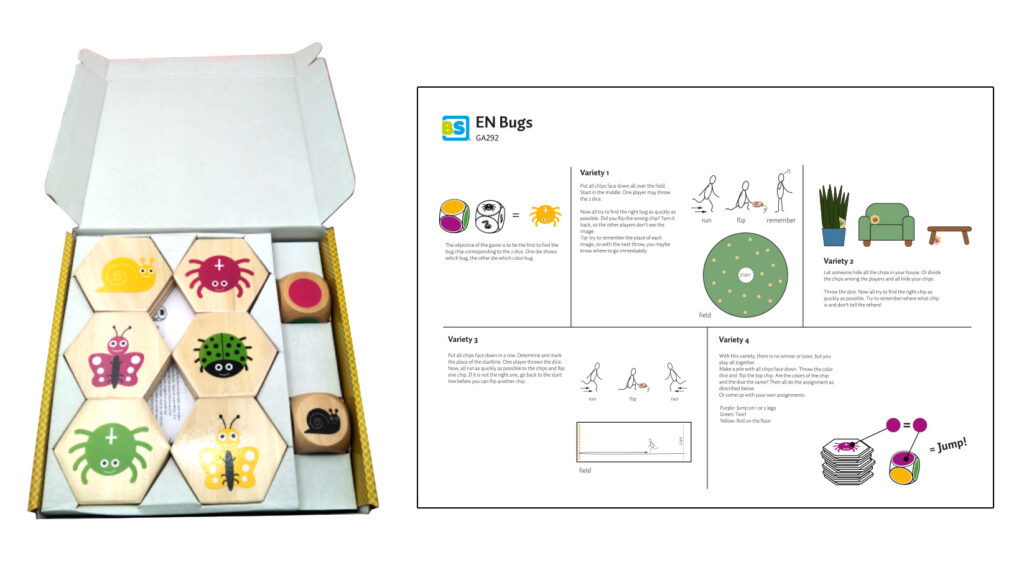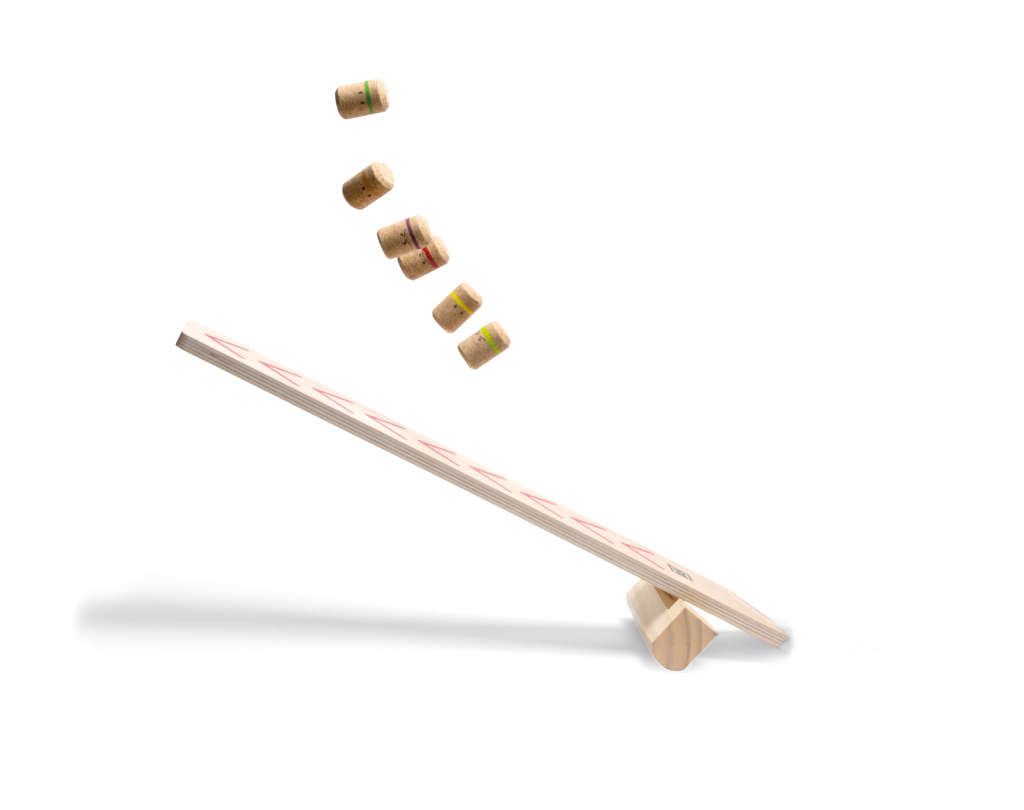 The product is ready for production and shipment!
When the product is launched we continuously look for improvements or updates to make the best toys! That was our product development!
If you have any questions regarding our product development, feel free to send us an e-mail!