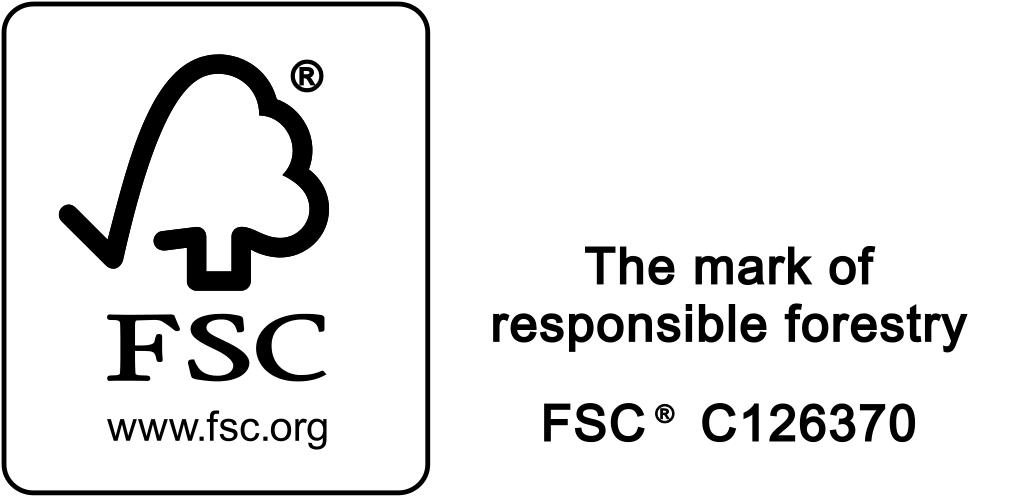 We pride ourselves on the good, long-term relationship we have with our manufacturers, as this has allowed us to source all our materials sustainably for years. Now going one step further, we are proud that as of 2021 all new products are FSC® certified. Our goal for the near future is to have the whole BS Toys assortment in FSC®. Sustainability is very important for BS Toys.
Besides wood, we also use other sustainable materials like recycled cardboard, cork, metal and a new, very important material; Wheat Straw.
It's a plant-based, sustainable eco-friendly alternative to plastic. It has the same lightweight, strong, and durable features as plastic, yet it is made from 100% natural material. After the grain is harvested, the leftover product, wheat straw, is burnt as it has no further use. By repurposing it, a new zero-waste biomaterial is created. Wheat straw is also compostable, leaving no toxic waste behind.
Sustainability as a brand means we go beyond our toys and games, using recycled paper for our catalogs, making our packaging boxes from 95% recycled materials and true to size, using soja ink, and we have managed to stay plastic free when packing all our games.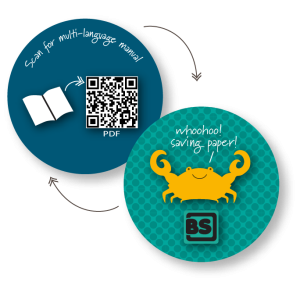 Another milestone in our sustainability mission is the implementation of our digital manuals. We have substituted all our paper manuals with a single QR code chip that links to our multi-language manuals.
We have also introduced tin boxes to package our smaller games. Besides the fun look and feel of tins, we added them to our collection as iron can be recycled over and over again without losing it's properties, making it extremely sustainable.
Due to our ongoing efforts, we are extremely happy that our game, Ninja Launcher, was selected to be exhibited in the Toys Go Green at the Spielwarenmesse® 2023 awards competition. This is especially important to us as it reinforced that the continuous work towards our sustainability goal is being valued not only by our customers but by the Toy industry as well.