Our company BuitenSpeel BV and the BS Toys brand was established in 2006 by Marcel Schagen. Play is essential for the development of all children. Nowadays it's even more important for kids to be active and have a healthy lifestyle. Our games are made for in- and outdoor playing fun for all ages! That's why we have the following mission statement: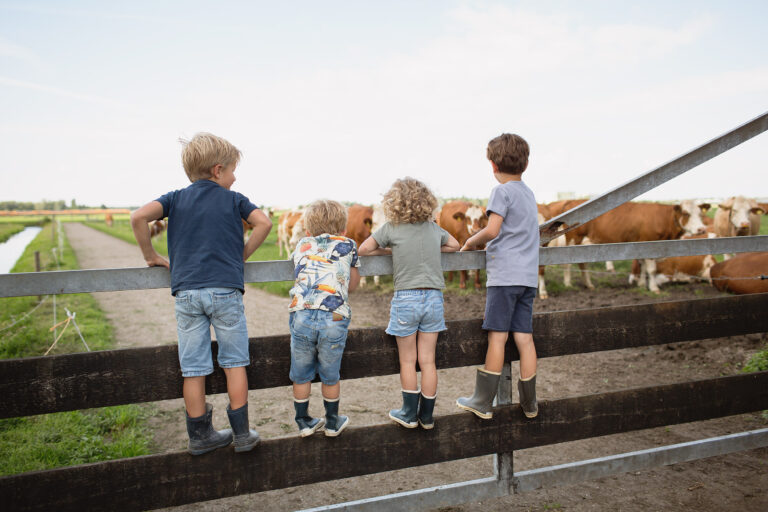 We are not against technology, we just want children to enjoy discovering new things and to just play, climb, jump, and work together. This is why we work hard to develop games and toys where kids can be active for hours, enjoy life to the fullest, and always learn while playing. We design our games and toys for all seasons and all children, starting from the age of 3.
Children learn and develop skills by playing and being creative, improving their perseverance and self-awareness. These are skills that you need as a grown-up.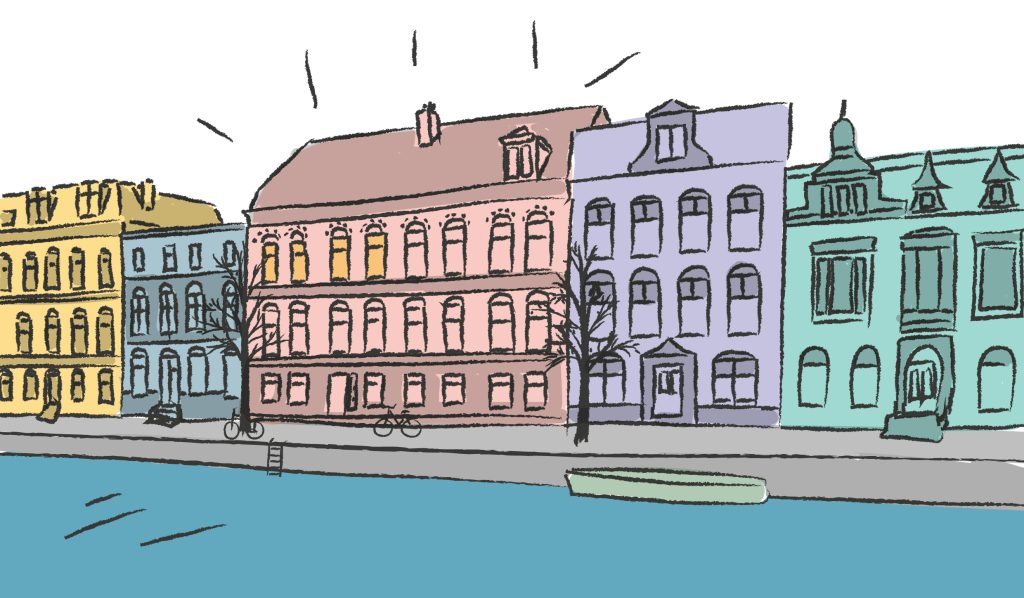 Our office is located in Haarlem, The Netherlands. This is the beating heart of our brand, where creative and intelligent talent comes together. Here we develop, shape and test our games and toys as well as present our brand internationally. We promote and sell our products through our agents, distributors, and stores.
We are proud that we are growing fast and that our toys can be bought and played with, in Australia, Spain, Israel,  Japan and many more countries.
Our toy designers have each their own story of how they became a toy designer. Let us introduce you Filipa en Elske.
My inspiration comes from the moment a child first sees a toy that I designed and what impact it will have on them. I always have so many questions like; will they want to play with it in a different way? I welcome that! Will they find it exciting without feeling frustrated? How can I design it to be extra without it being too much. My inspiration is finding a way to design the simplicity of pure play.
My background
I studied design at Central Saint Maarten in London and now design for the best customers ever; children. It's such a unique challenge that I welcome whole heartedly.
My favorite game
My all-time favorite game as a child was the jumping elastic, I would jump for hours. I really love that this active and fun game has come back for this new generation.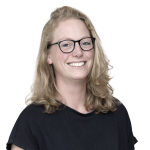 My inspiration
It's nice to search for every day objects that attract playing. Some products really invite to toss, launch or use in another way, which can be used as an inspiration. I always search for toys and games that are both unique and yet recognizable.
My background
I studied Industrial Product Design in the Hague and came to BS toys to do my graduation project in 2011. I like designing toys so much that I never left BS toys. It is so nice to see the company grow over the years.
My favorite toy
My favorite toy is the clean look of our Bow and Arrow and I am proud of the happy illustrations of 'Cats in Hats'. But If I would ask my daughters, they would 100% go for 'Treasure Hunt'. I think this game has great potential!
We started with creating nostalgic and active games for outdoors, that's why our company is called Buiten Speel –  'Outdoor Play'. Our first toy was the Giant Tower. After a while, we made a shift and added indoor games to our collection like the Dinner Spinner and  Dream House Lotto amongst many others. Our toys are so appreciated, that we've received several awards. This really confirms our idea that we are on the right track!
We are curious and excited about what the future will bring.