Did you know…that we do all the design, illustration, and packaging ourselves!
We have a small but very dedicated team and from start to end we do all the designing. Not only the products but the packaging, the illustrations on the product, and the manuals as well. Each year, we launch 20 to 30 new products!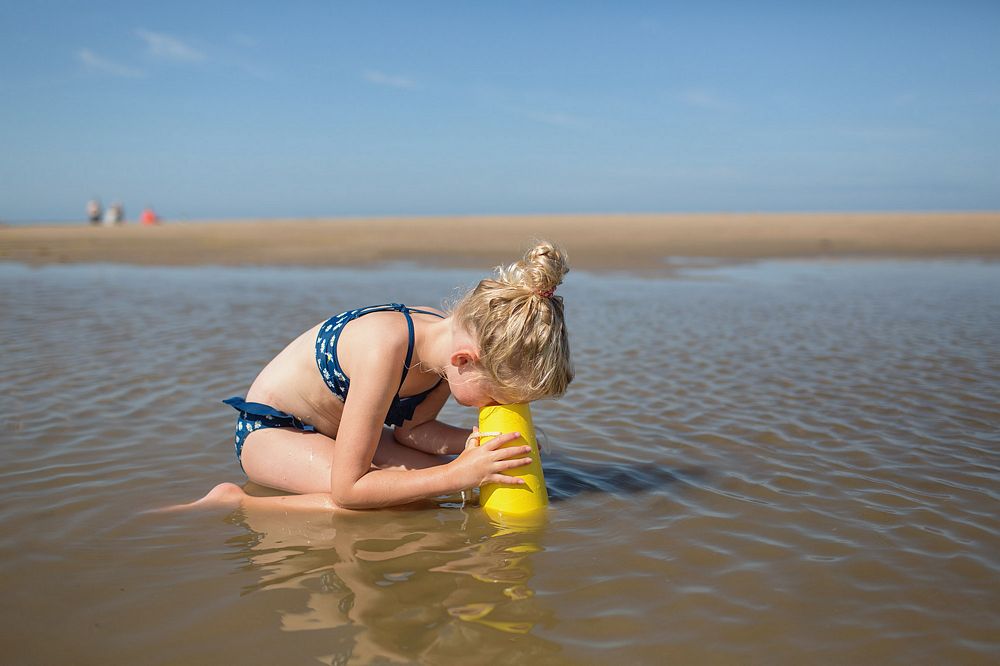 Analyze, brainstorm, sketch! We learn a lot from looking at children playing. Most team members are parents themselves, so we do a lot of field-research. 
We make more detailed sketches or try out the games ourselves. After the idea is finalized, we decide the sizes, materiaal, and colors and make a final drawing.
We send these drawings to our manufacturers and they will make a sample. Preferably we travel to China to visit the manufacturer and inspect the samples. 
We test the product with children to see if the sample needs improvement. Also, we arrange photoshoots and film shoots to arrange images and videos. Moreover, we send samples to a testing lab, to be sure that the products and materials are safe. 
We design the packaging and manuals in-house and our manufacturers print them.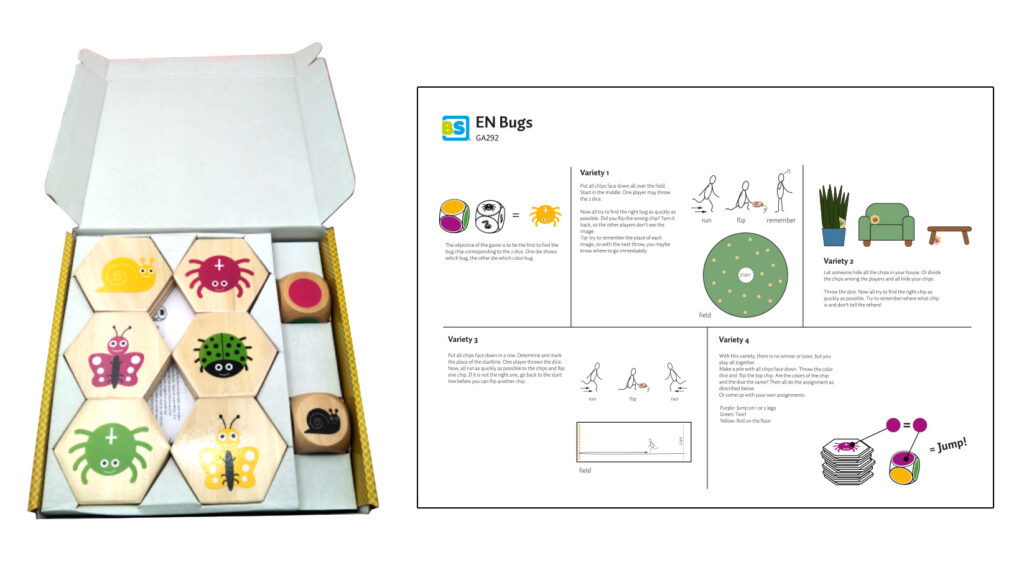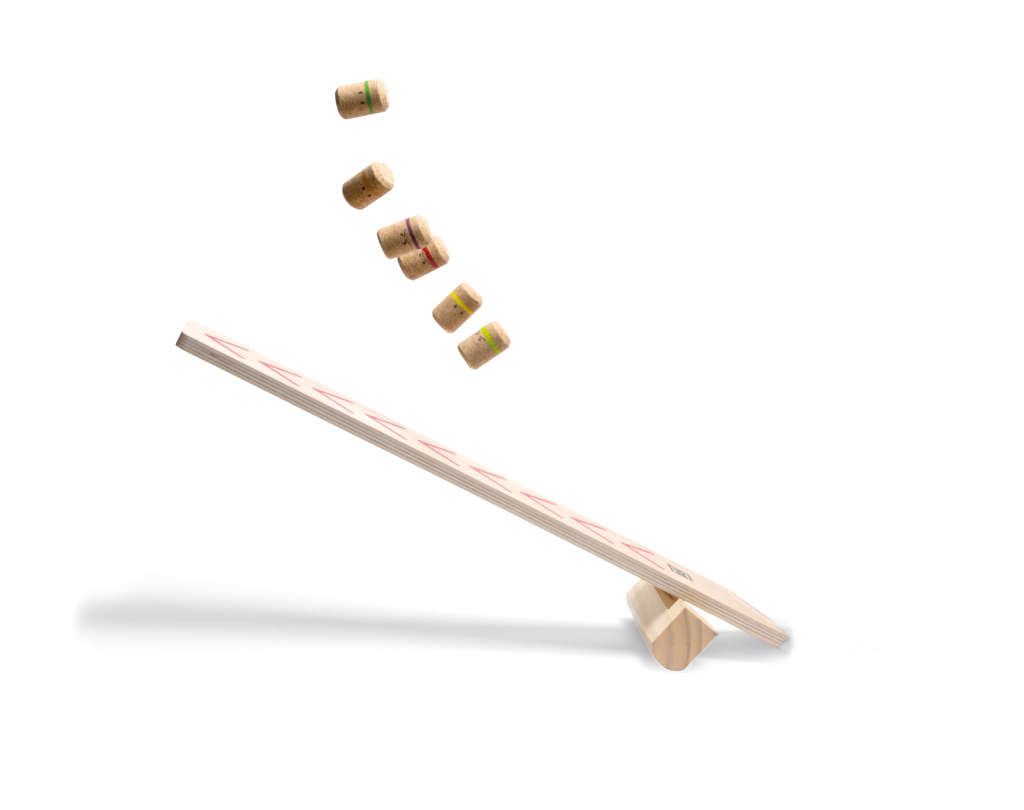 The product is ready for production and shipment!
When the product is launched we continuously look for improvements or updates to make the best toys!
If you have any questions regarding our product development, feel free to send us an e-mail!